Look at all This Smoky Greatness.
Look at what's ahead for you and your smoker. See how your smoker makes pork taste so much more succulent. Or salmon, that much more tender. Chicken, game, lamb, seafood uh huh – pretty tasty. Get a little daring and try out some of the cheese recipes. Even smoke your drinks. Don't laugh until you try smoking ice for your cocktails or a smoky martini! 
Recipes - Featured Recipes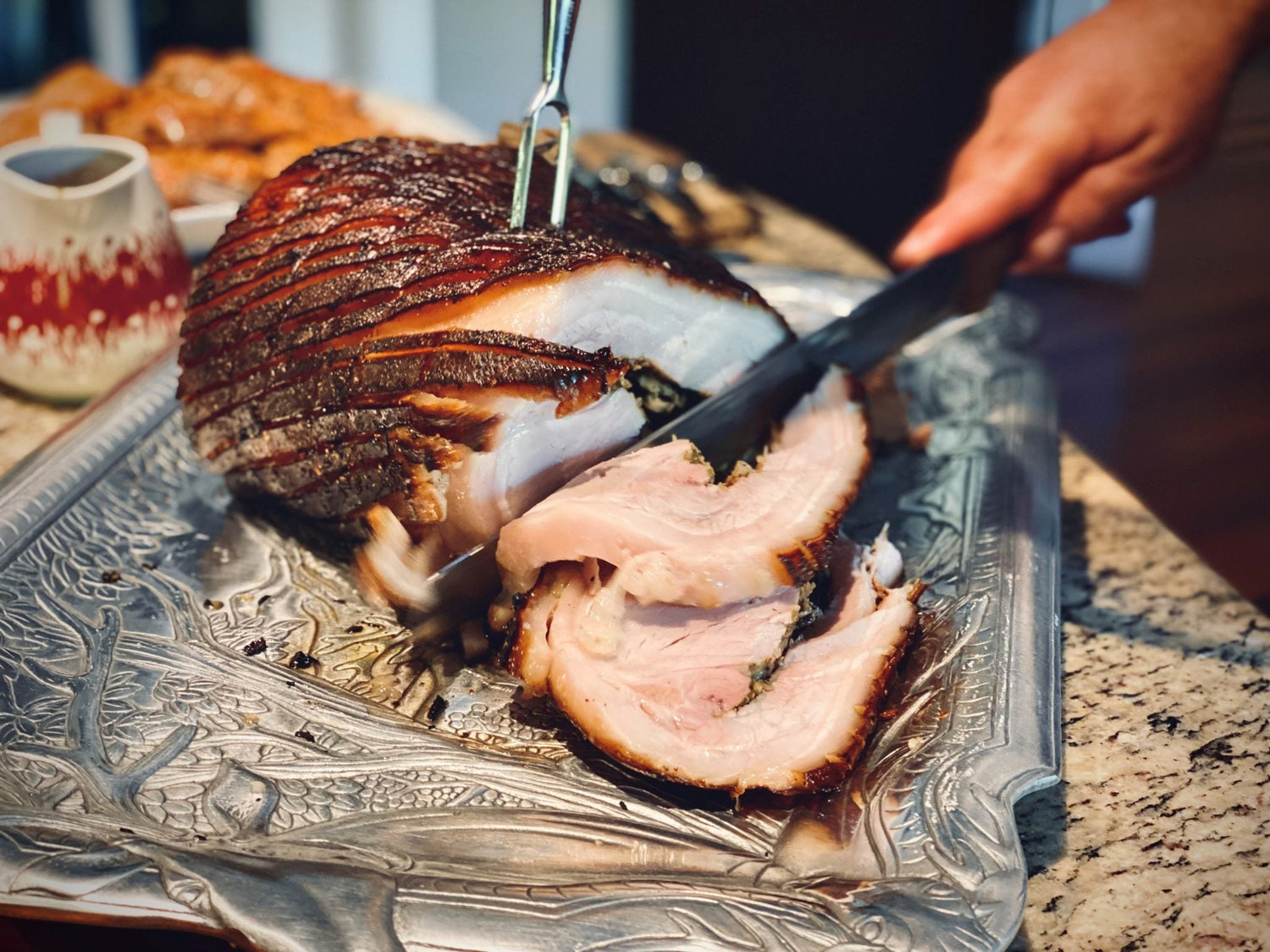 Smoked

Porchetta
The perfect, juicy holiday roast with all the traditional seasonings enhanced by warm smoke. As big on flavor as it is on dazzling your guests.
see recipe