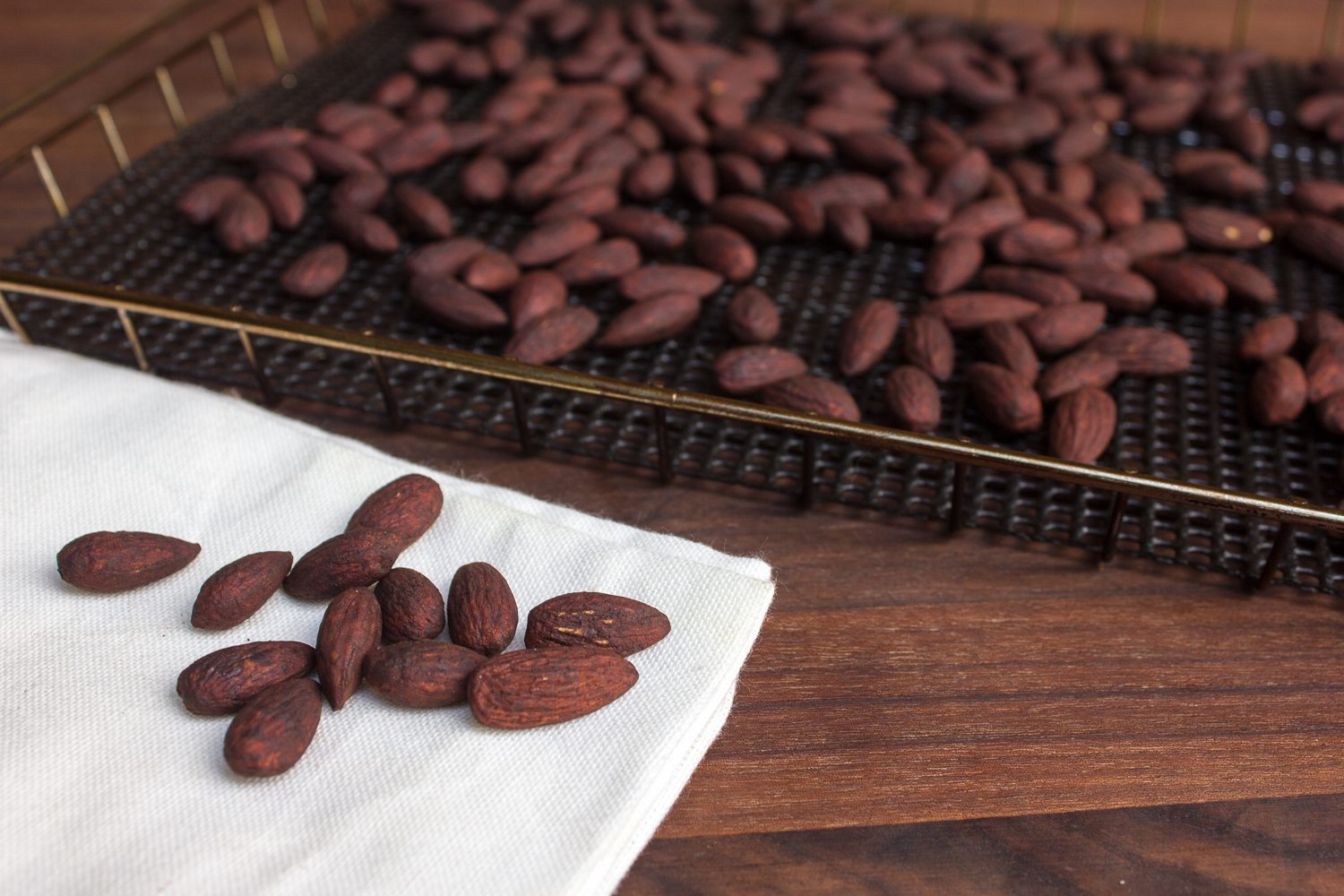 Mesquite Smoked
Almonds

Recipe



Smoking nuts is a simple way to add that extra hit of flavor. You can eat these almonds on their own. Or else you may use them in a variety of other smoked recipes. Here you have some suggestions: Dark Chocolate Smoked Almond Bark, Smoked Bits and Bites

Or as a topping like this Smoked Brie Wheel.
Ingredients
1 Pound almonds (pre-roasted and salted)
Bradley Smoker bisquettes – Mesquite
Preparation
Set up the smoker for 250°F using Mesquite wood bisquettes (or bisquettes of your choice).
Place a magic mat on a smoker rack and evenly spread the almonds on it.
Smoke for about 2 hours.
Let the almonds come to room temperature before serving.
By Steve Cylka
Mesquite
Wood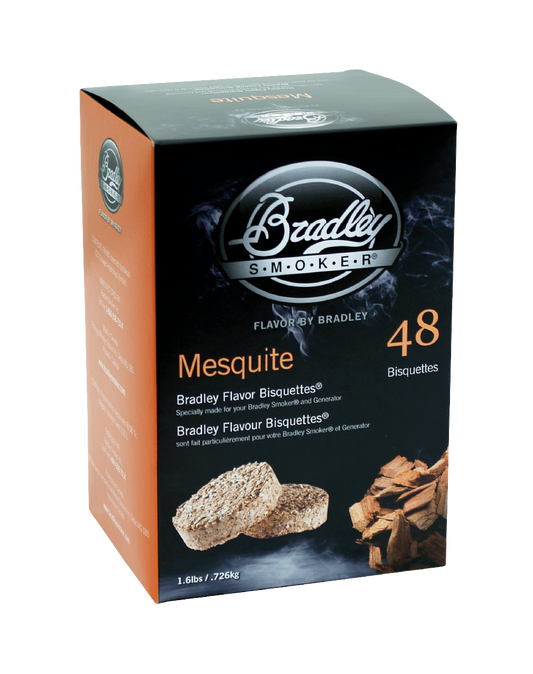 As the strongest of the smoker woods, it perfectly complements rich meats such as steak, duck, and lamb with its stronger, slightly sweeter, and more delicate than Hickory flavour.
Shop Now