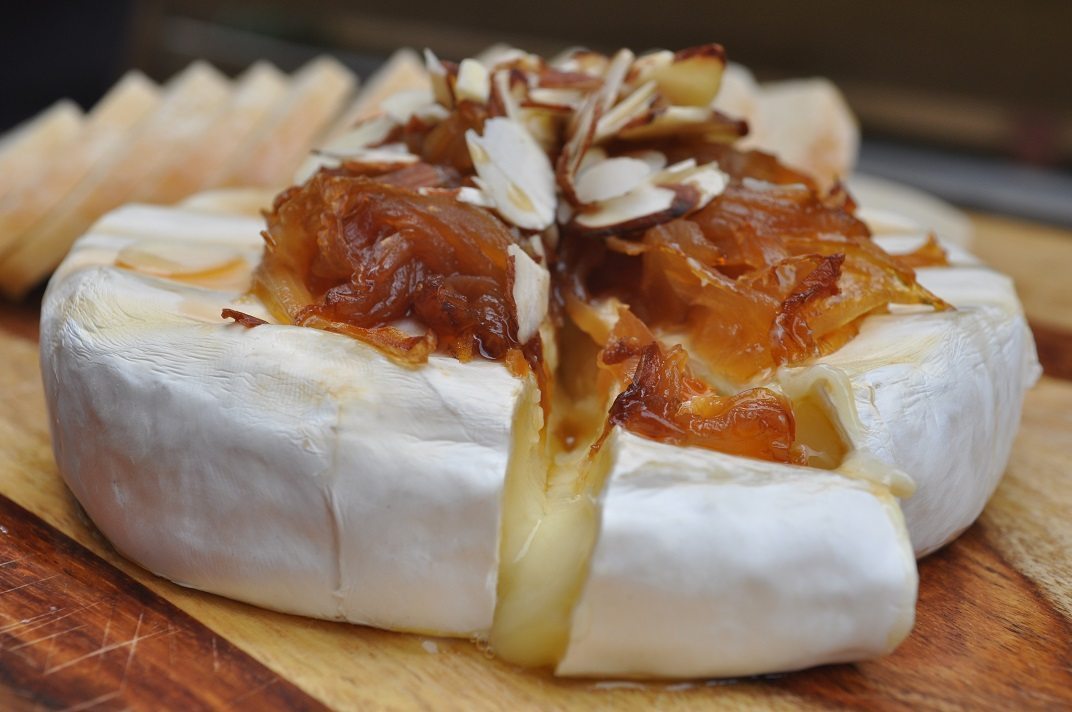 Smoked
Brie Wheel

Recipe



Simple as that. Just cold smoke a wheel of Brie for 1:30 and then serve it with your favorite topping.
Ingredients
Wheel of brie cheese
Desired toppings such as caramelized onions, cranberries, honey, maple, pistachios, etc…
Preparation
Cold smoke brie wheel for 1½ hours with hickory bisquettes.
Wrap in cheesecloth and place in an airtight container, store in fridge overnight to absorb flavour.
Place brie in a baking dish and top with desired topping (I used a drizzle of maple syrup, caramelized onions and almonds).
Bake at 350°F for 5-10 minutes depending on size of wheel (bake until oozing, but not entirely melted).
Serve with apple slices, crackers, crustinis, etc…


Hickory
Wood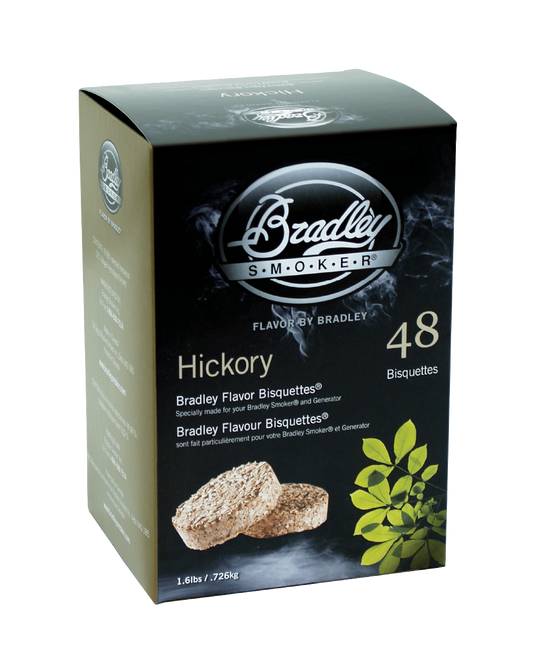 The strong and sweet flavour of Hickory Bisquettes make it one of the more popular woods for smoking, and especially pairs well with poultry, beef, pork, game, water fowl, nuts, and cheese.
Shop Now