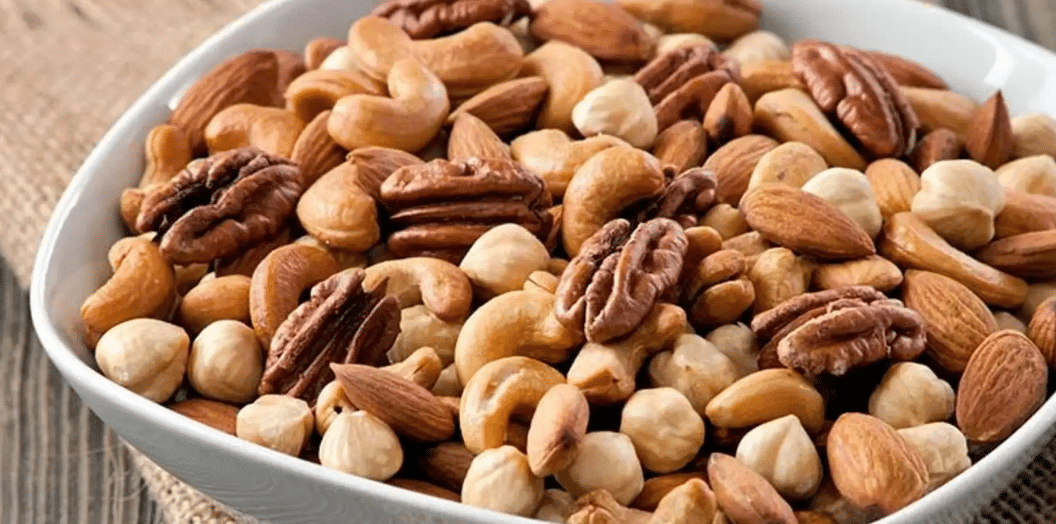 Smoked
Cashews and Almonds

Recipe



These Smoked Cashews and Almonds are delicious and so simple to prepare. When they were first out of the smoker, it was hard not to eat every last one of them. That's for sure something I'll be repeating next week. I might become a fully bloomed addict! Nuts and seeds are simple and healthy snacks that you can take on the go or eat while watching your favorite movie or sports team on TV. They're great to add to and super simple to smoke in your electric smoker. Choose a variety of different options to mix things up and see what you like best. Cashews, peanuts, almonds, pecans, chestnuts, hazelnuts, pumpkin seeds, and sunflower seeds all make great nuts and seeds to smoke.
Ingredients
Smoked Cashews:
1.13 Kg Kirkland roasted whole unsalted cashews
3 Tbsp sea salt
3 Tbsp brown sugar, packed
2 Tbsp chipotle powder
¼ Cup Jack Daniels/maple syrup - 2 tbsp each
Smoked Almonds:
1.36 Kg Kirkland whole steam pasteurized almonds
4 Tbsp sea salt
3 Tbsp brown sugar - packed
2 Tbsp chipotle powder
¼ Cup Jack Daniels
Preparation
Grind salt in a spice grinder till fine.
Add remaining dry ingredients and grind till well mixed.
You may use a small food processor.
In a large bowl toss nuts with the J.D. till well moistened.
Then toss with the spice mix.
Place them on 2 racks.
Cover the rack with a single layer of cheesecloth
Then place a magic mat on it.
Give them 2 and a half hours at 220ºF (104.4ºC) with apple pucks.
After they cooled, vacuum seal them.
Yields 8-10 with about 1 cup in each.
Apple
Wood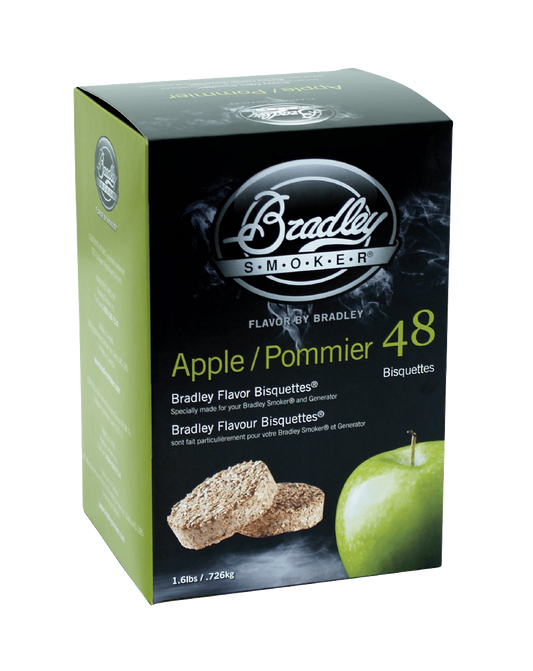 A light, fruity and slightly sweet smoke aroma that pairs with poultry, beef, pork, lamb, and cheese.
Shop Now