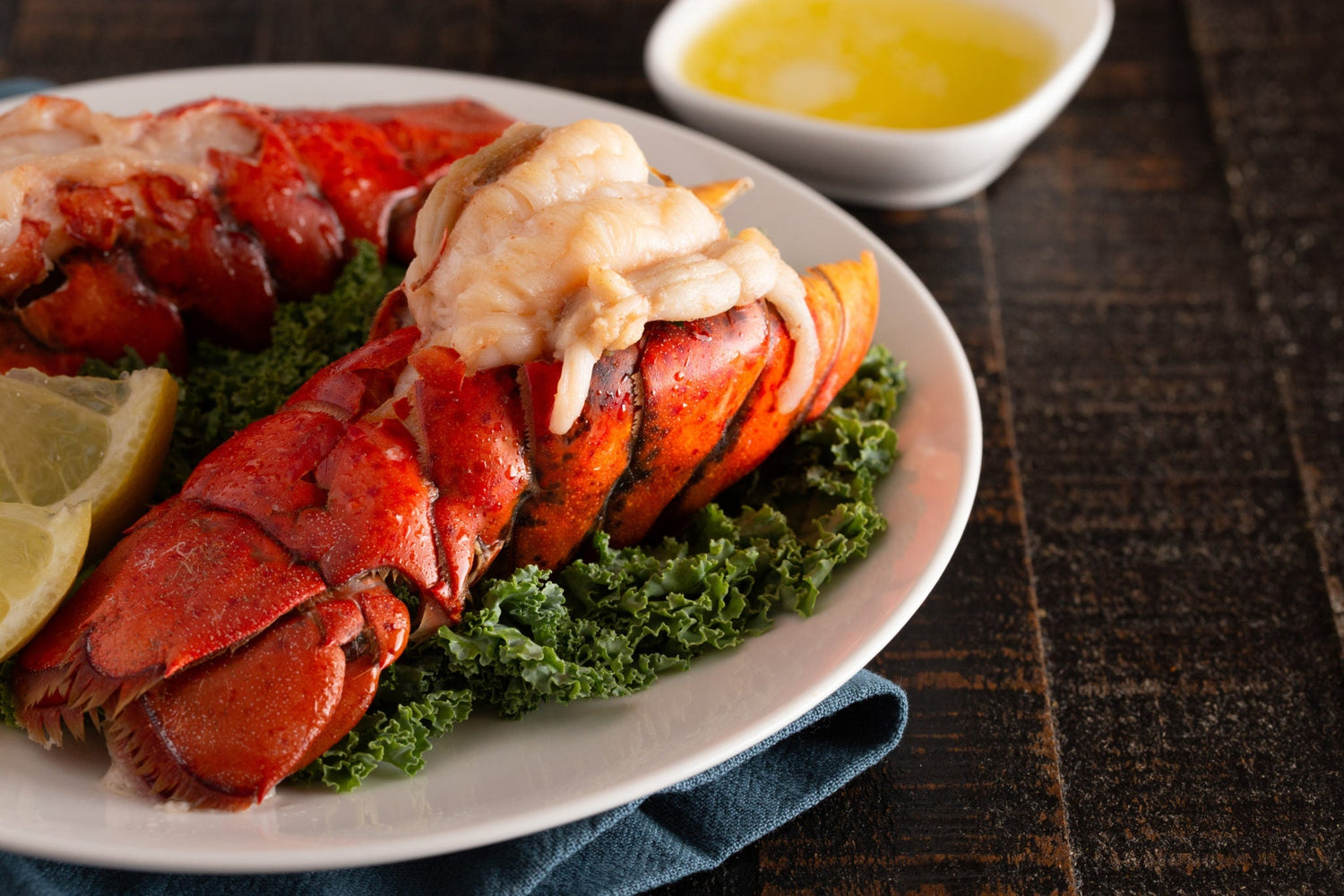 How To Make Smoked
Lobster Tails


These smoked lobster tails covered in butter will have the sweet and smokey flavor your mouth is craving!
Ingredients
2 Lobster tails
8 Tbsp butter
2 Tbsp fresh chopped parsley
2 Tbsp lemon juice
1 Tsp paprika
¼ Tsp garlic salt
¼ Tsp freshly ground black pepper
Preparation
First of all, prepare the lobster by cutting down the middle of the tough shell toward the tail with kitchen shears. Gently pry the meat from the shell with your fingers, keeping it attached at the base of the tail. Lift the meat so it is resting on top of the split shell. Make a slit down the middle of the meat.
In a small pan, melt the butter. Add the parsley, lemon juice, paprika, garlic salt and pepper to the pan and whisk everything.
Pour about 1 tablespoon of this mixture over each lobster tail. Keep the remaining butter mixture warm.
Preheat your smoker to 300°F (149°C). Smoke the lobster tails for about 15-20 minutes or until the internal temperature reaches 130°F (54°C). You can use pecan bisquettes for this recipe.
Remove them from the smoker and serve with the butter mixture.