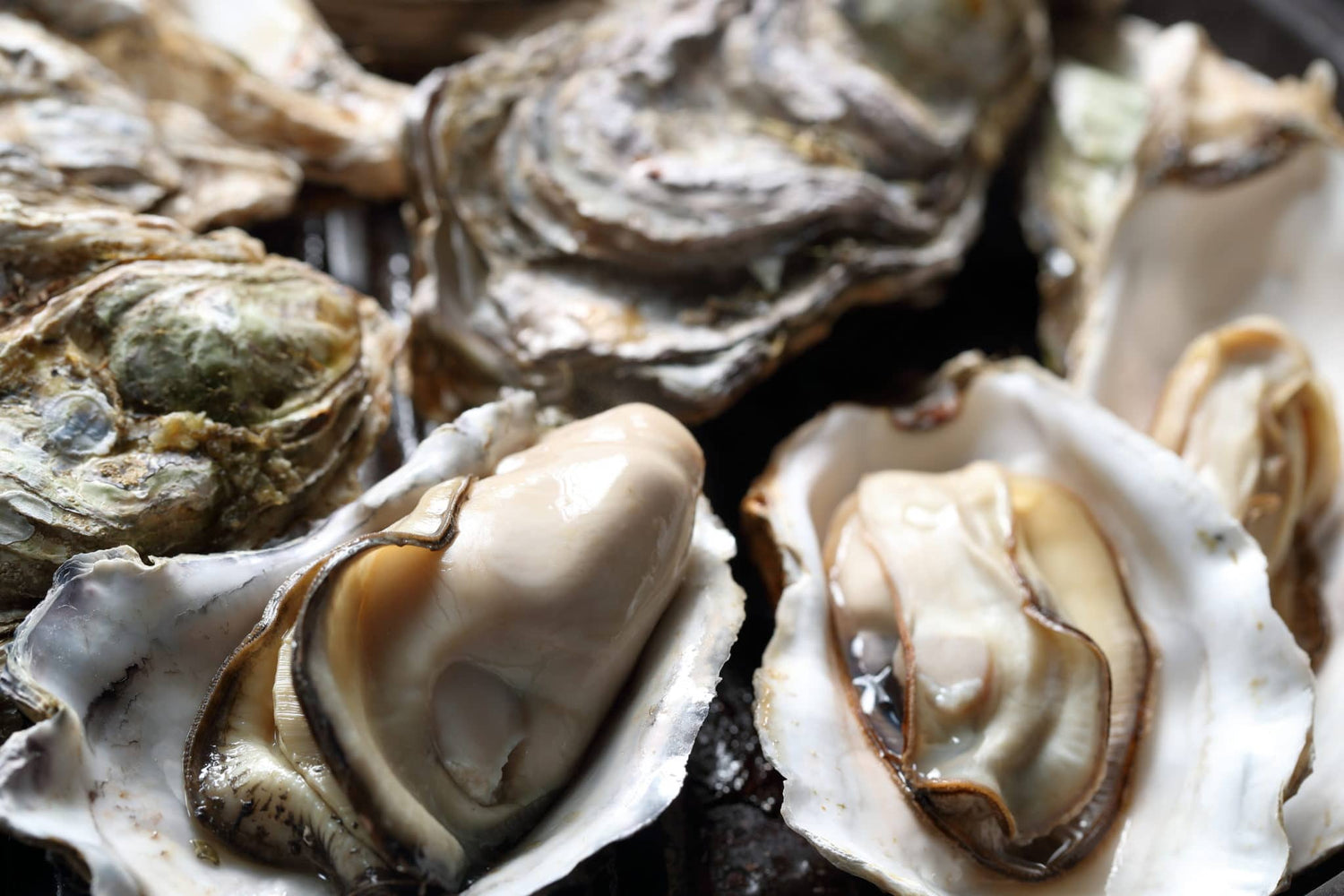 Smoked
Oysters on the Half Shell
Ingredients
24 oysters
Marinade:
45 ml (3 tbsp) olive oil
45 ml (3 tbsp) lemon juice
3 ml (1/2 tsp) salt
5 ml (1 tsp) dry mustard
3 ml (1/2 tsp) curry powder
Preparation
Combine marinade ingredients together in a medium size non-metallic bowl and mix well.
Remove oysters from their shells. Keep at least one half shell for each oyster.
Place oysters in marinade for approximately 30 minutes, turning once.
Replace oysters in their half shell and add a little of the marinade to each one.
Smoking Method:
Preheat the Bradley Smoker to 100°C (220°F).
Place the oysters in their half shells on smoker racks and using Apple flavour bisquettes smoke/cook for 40 to 60 minutes or until cooked.
To Serve:
Serve hot with Tabasco sauce or Wasabi on the side.