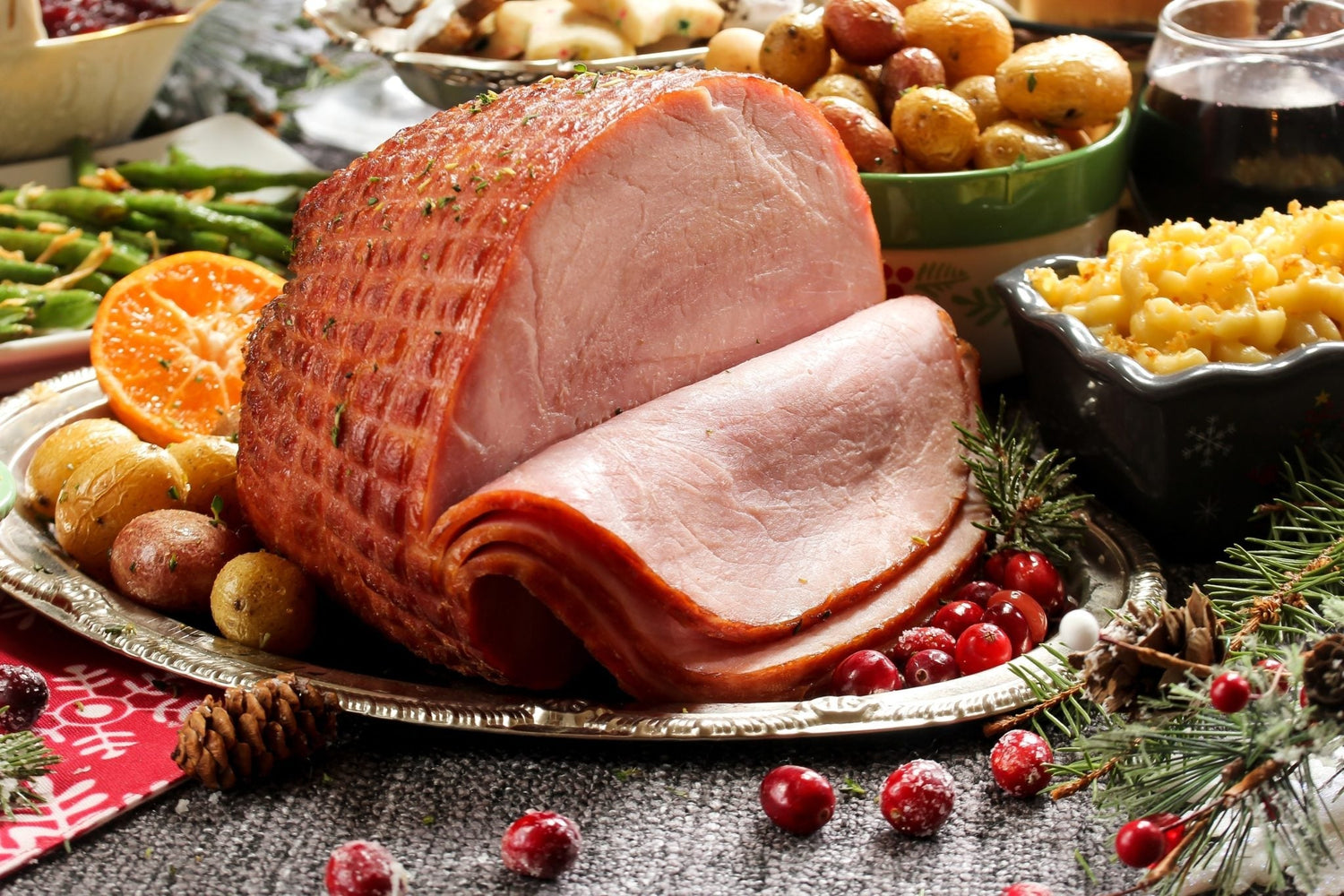 How To Make Smoked
Christmas Ham

Recipe



Plans for the Christmas dinner? We've got you covered! This Christmas ham recipe will surely improve your festive dinner with family and friends.
Ingredients
6 to 7 lb bone-in ham
2 Cup brown sugar
1 Cup BBQ sauce
1/2 Cup pineapple juice
Preparation
Preheat your smoker to 225°F (107°C).
Place the ham inside the smoker and smoke it for 1 hour. You can use cherry bisquettes for this recipe.
In a bowl, mix the brown sugar, BBQ sauce and pineapple juice while the ham is cooking.
Glaze the ham with this sauce mixture every 10 minutes during the last half hour of the cooking. Remove it from the smoker and serve.
Cherry
Wood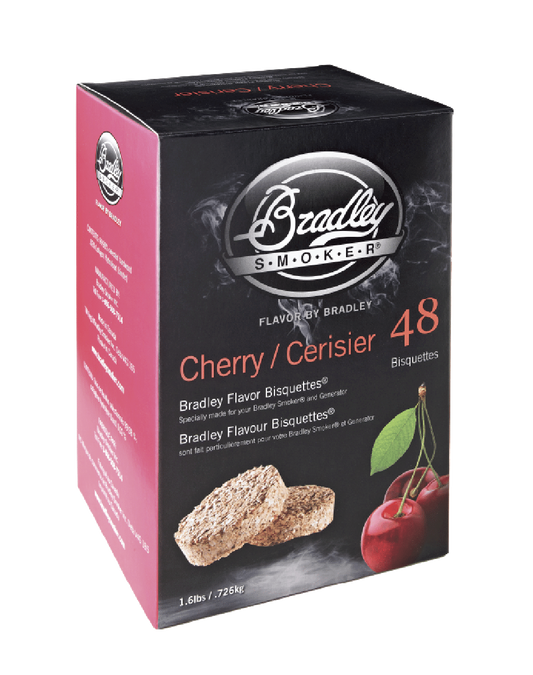 Cherry Bisquettes provide a mild, sweet, and fruity aroma perfect for smoking poultry, fish, seafood, beef, pork, lamb, water fowl, vegetables, and cheese.
Shop Now