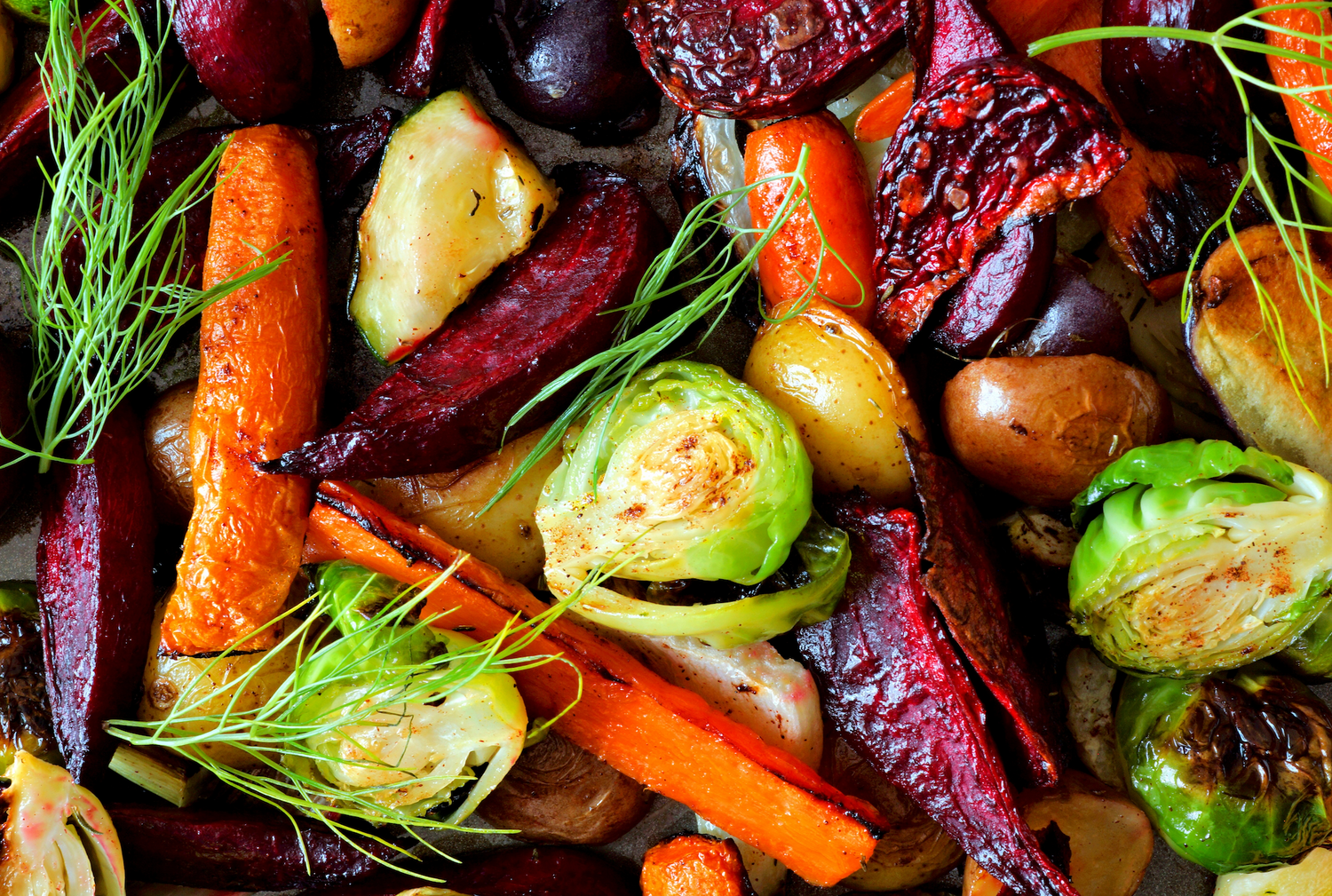 Smoked
Brussel Sprouts


Indulge in the irresistible flavors of these smoked Brussels sprouts that are a perfect blend of smokiness and tenderness. With a simple seasoning and a drizzle of balsamic glaze, topped with creamy lamb chopper cheese, each bite is a burst of savory delight that will leave you craving more.
Ingredients
10 Brussel sprouts
2 Tbsp olive oil
Seasoning
1 Tsp sea salt
1 Tsp fresh ground pepper
2 Tbsp balsamic vinegar
2 Tbsp butter
Creamline lamb chopper cheese
Equipment Used:
P10 Bradley Smoker
Bradley smoker foldable table
Bradley smoker non-stick silicone mats
Bradley Smoker tools
Thermoworks timestick trio
Thermoworks thermapen one
Bradley Smoker Settings:
Wood: Beer
Temperature: 226ºF (107.8°C)
Smoke Timer: 60 minutes
Timer: 120 minutes
Preparation
Set the Bradley Smoker to the listed settings above.
Wash and cut the Brussel sprouts in half or in quarters.
In a medium bowl add the Brussel sprouts, olive oil, salt, pepper, melted butter, and toss.
Set the coated Brussel sprouts onto the smoker rack and place them into the smoker. Set a timer for 70 minutes.
Smoke the Brussel sprouts until tender (Test with Fork), cook for an additional 10 minutes if needed.
Set the Brussel Sprouts aside to cool off for a couple of minutes. Drizzle each Brussel Sprout with the Balsamic glaze, grate cheese on top of the sprouts, and enjoy!

Recipe by: MoodieFoodieTulsa
Beer
Wood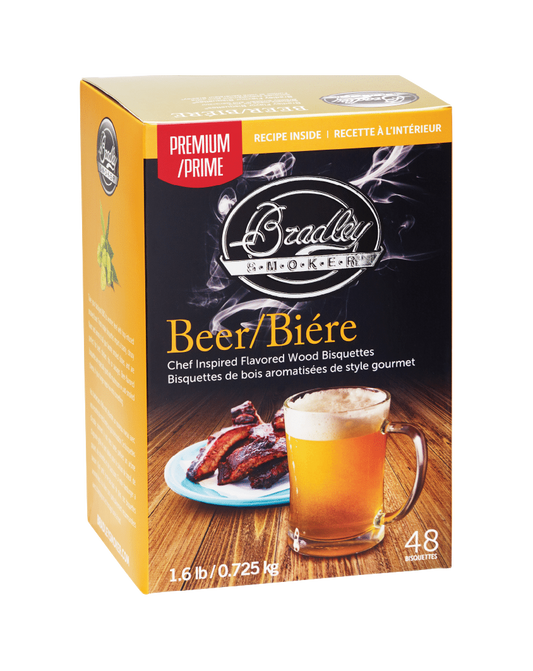 Beer Bisquettes for hop-infused smoked food. Perfect for beef, chicken, ribs or sausage.
Shop Now